I picked a bunch of flowers from the garden even though it was starting to get dark, with a view to photograph them early the next morning before heading off for work. I got up extra early only to be disappointed by the natural light falling in my bedroom, where my vase sat and so was unable to photograph them. And worse than that by the time I get home from work it is dark, so I had to wait a week for the next weekend before I could photograph them! Of course they were rather wilted by then but luckily the garden is still producing blooms, even this late in the year.
The vase looks a bit sparse, and I could have probably picked some more but I went outside inappropriately dressed (shorts and t shirt - well the sun was shining) so I was beginning to shiver and needed to dive for cover back indoors.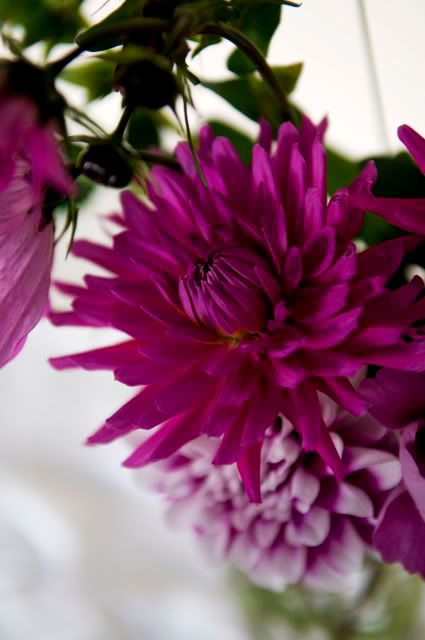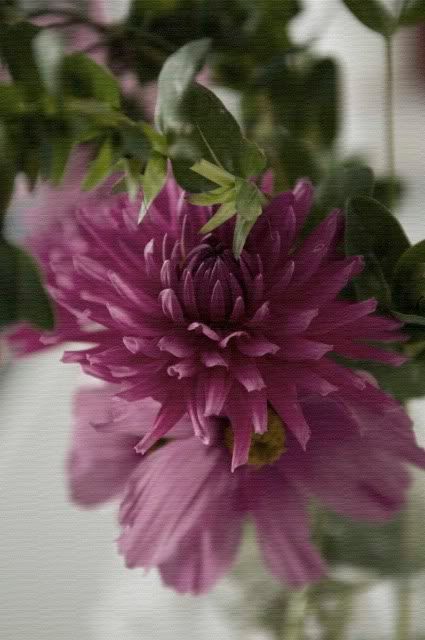 Dahlias are so beautiful

There are still a few flowers to photograph in the garden but with the overnight temperature tonight dipping to three degrees, I don't think these will last much longer. The
Nigella
seed heads and Hydrangea flower heads will of course remain until next spring,
Hydrangea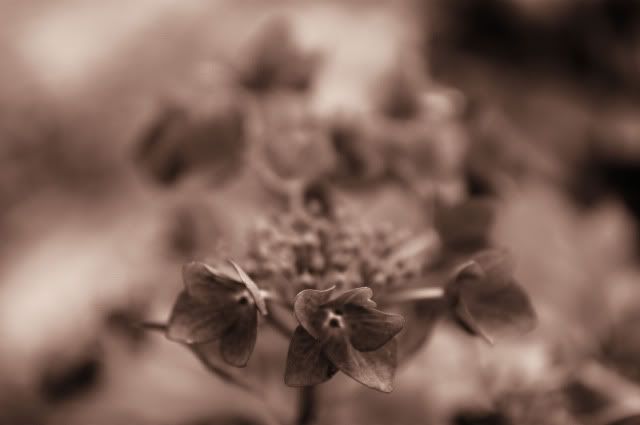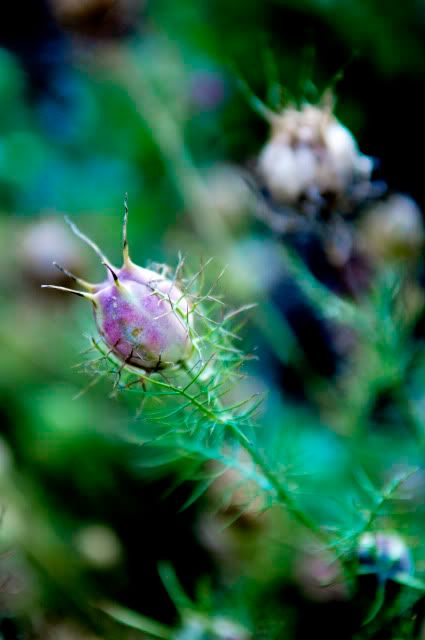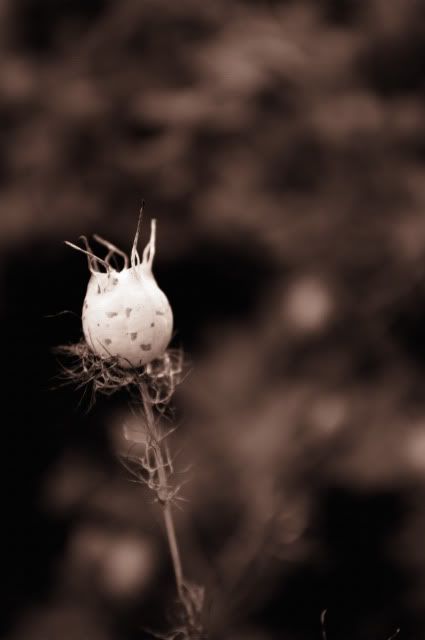 This post is dedicated to my friend Graham who passed away yesterday. A fantastic photographer with an amazing eye for colour, shape and texture. He was a man who lived life for the moment with a brilliant wit and a very dry sense of humour all of which will be sadly missed.