My project for the NGS is all done and dusted. All CD's have been posted off and I feel very happy with the results. I have had a summer jam packed with photography and although I haven't devoted enough time to growing, I look back on the summer as being very productive.

As the flower garden is enjoying its grand finale with the Dahlias taking centre stage, the Purple Sprouting Broccoli in the vegetable garden is just starting its second act. It survived the attach of the Cabbage White, albeit looking like a doily and is bulking up nicely.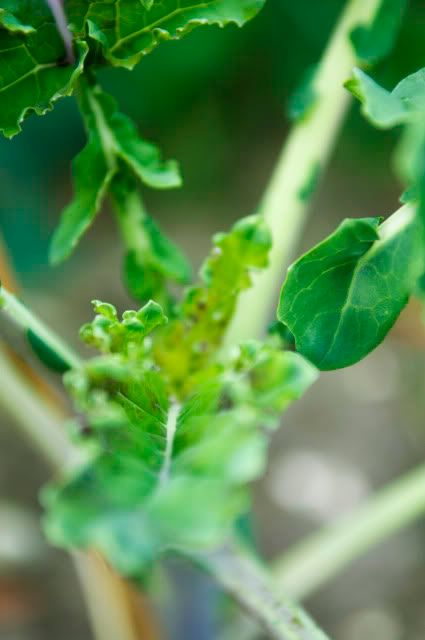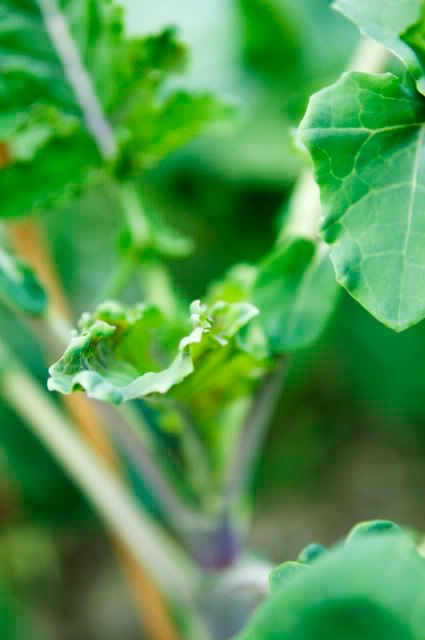 Purple Sprouting Broccoli
Pennisetum
White Hydrangea

Anne Folkard Geranium

I need to cut back the lavender but the last remaining bees are still drinking the nectar, so I haven't the heart. I am worried that I might have left it too late before the frosts so I will do it this weekend and have the fleece at the ready, just in case of frost.
With one more episode of Gardeners' World before the end of the series, the gardening season is nearly over. The light has changed and is softly diffused, perfect for photography.
A couple of weeks ago we headed off down the coast to Portland in Dorset. The light was very bright but I wanted to see how the lighthouse photographed, with a view to going back in the Winter, when the light was subdued and desaturated.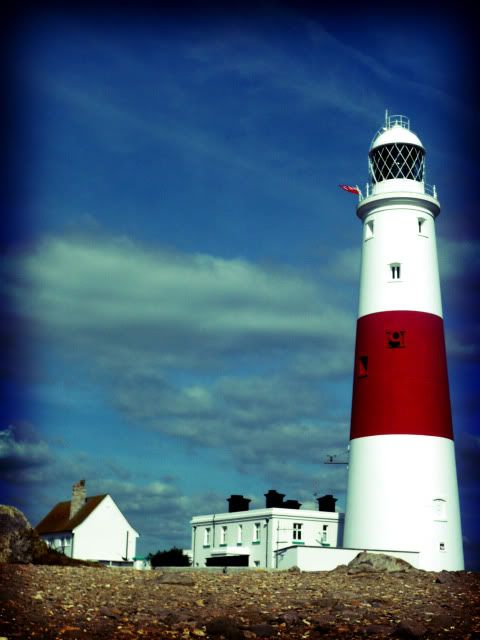 Portland Bill

As the opportunities to photograph the garden diminish over the coming months, my blog will feature more of my photography out of the garden than in the garden but until then I will put my garden to bed for the Winter and capture the smokey hues of the autumnal garden.